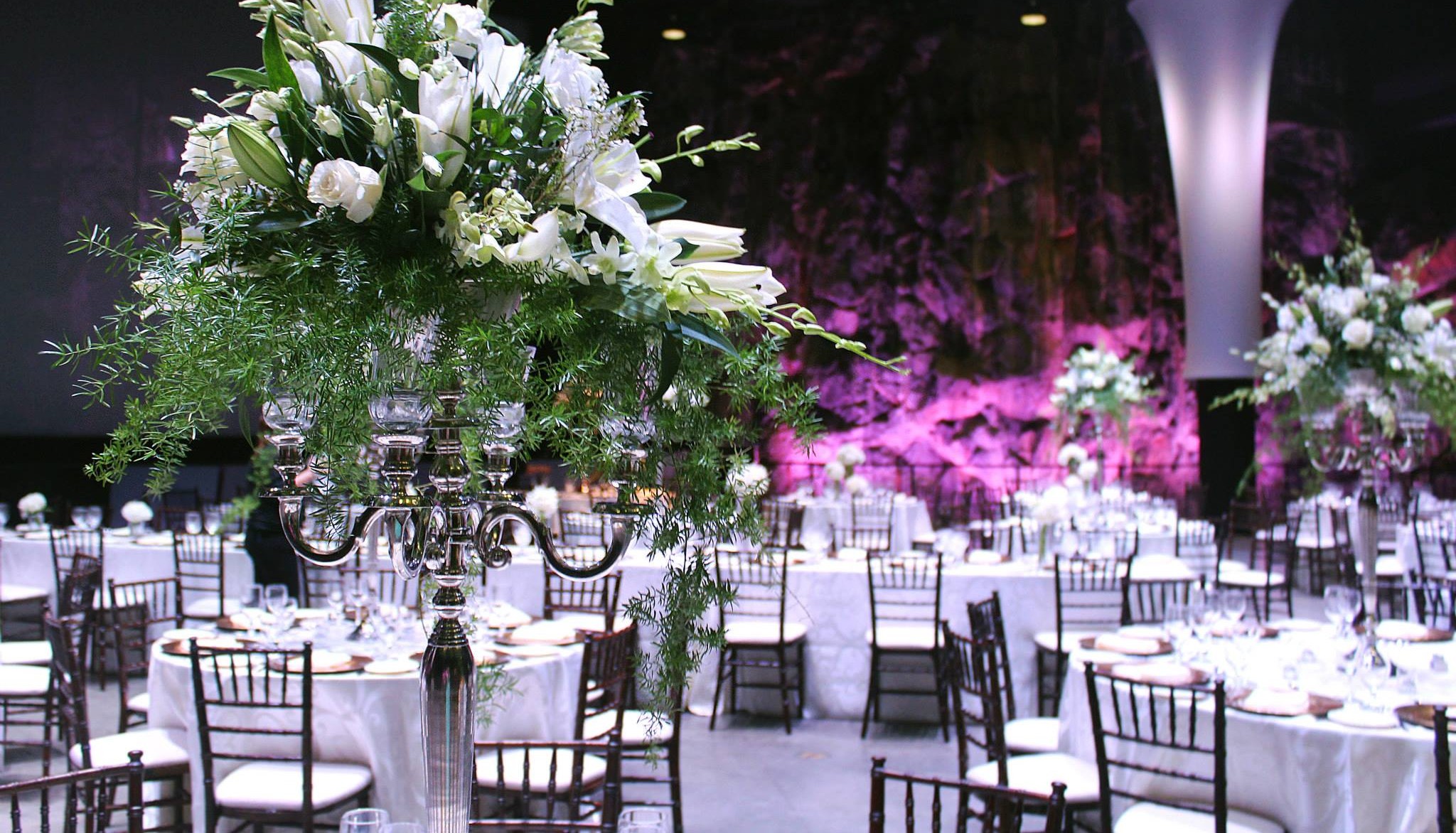 Step 1.  Request a quote. 
Select a decor package & colour palette that suits your style - via the link below. Continue to the checkout CART,  following prompts to provide your venue details, contact info and officially submit a request. Confirmation will be sent to your email, and a decorator/designer will be in touch to further discuss availability, services, and provide a FREE no obligation decoration quote.
(Note: If you do not receive a confirmation email in response to your request, be sure to check your junk folder.)
Step 2.  Sign & Pay.
Once both parties are happy to proceed, the contract is reviewed and signed.  Your initial payment of $1000 will officially obtain our services and secure your booking spot.  A follow up welcome packet and questionnarie are then emailed to you.  The information from the questionnaire will help us to provide you with well suited recommendations to further personalize your event.
Step 3.  Presentation.
An in-person mini mock-up session is scheduled at our studio for you to touch samples, view drawings and collaborate on the fine details. We dive into the creative process, producing a stylish and cohesive decorative plan that's made to impress.  A formal proposal will summarize the overall vision and itemize all design notes, personal elements & the specific decor collection in use.  Additional purchases or orders can also be made at this time. 
Step 4.  Final Review.
Last but not least...all information is reviewed one final time - including contact details, timeline, floorplan, designs, services, obligations, expecations, decorations, prints and last minute guest count adjustments.  Once the balance is paid, the decor plan is ready to execute! Our talented team seamlessly coordinates and completes decor prep, delivery, stylized set up & take down.
Leave it to us to bring the vision to life!