Frequently 
Asked  Questions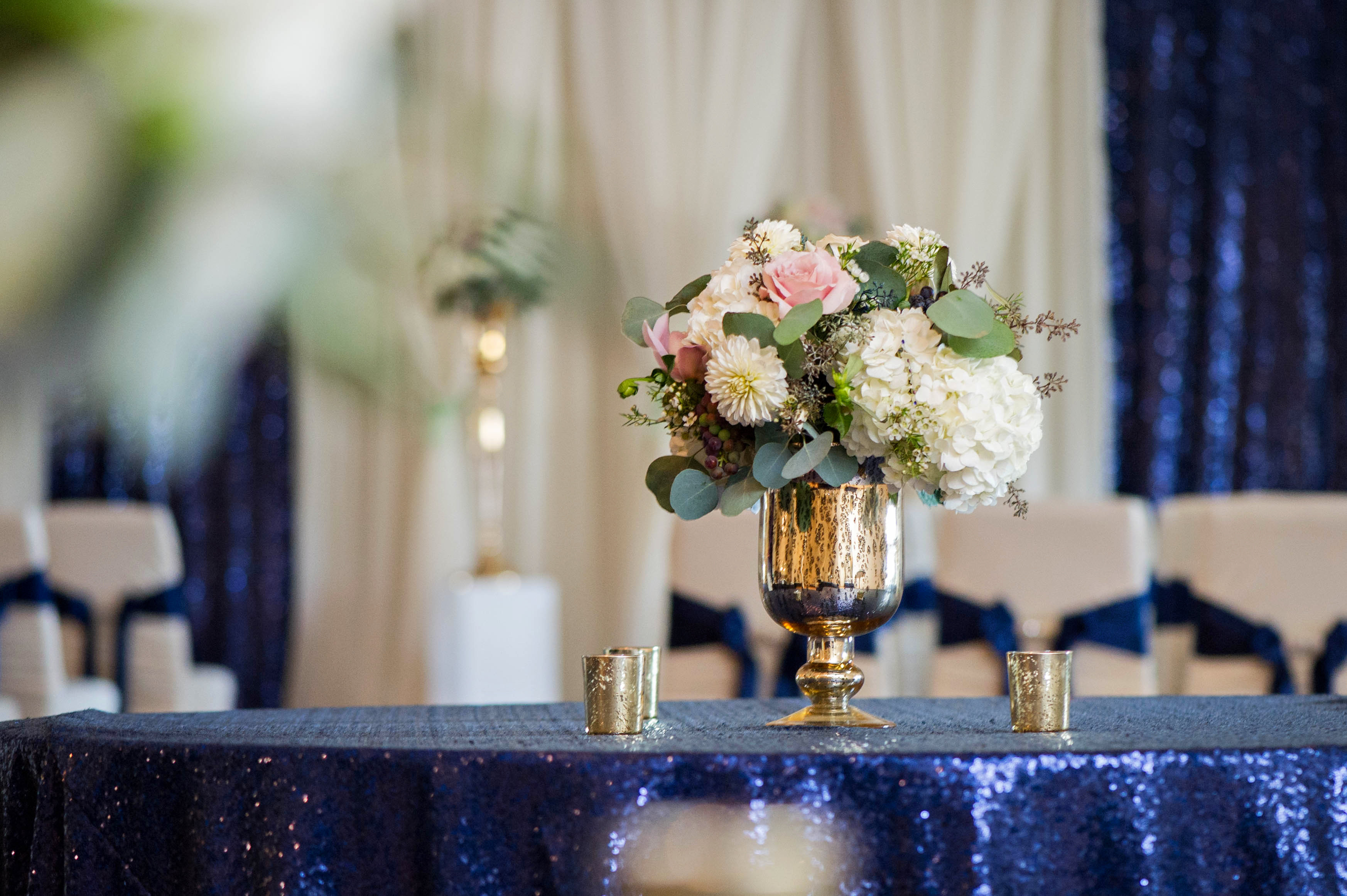 Decorations set the tone, create a mood, make a reception interesting, fun and inviting to you AND your guests. What would your home feel like without decor or personalization?... without colour, texture, or lighting?... it is the same for any event. Decorations create excitement and heighten the overall experience. Decorations are the backdrop to those magical moments and lifelong memories you are creating!
Why hire a professional decorator?
Do you remember your very first day on a job? How long did it take for you to master your skills?
At Unforgettable Weddings we pride ourselves on quality, efficiency and accuracy. Our designers know sizing, complimentary colour combinations, industry regulations, venue expectations, the in's and out's, the do's and don'ts to consider and mistakes to avoid - that others may not initially think of. We have decorated over 1000+ events to date and are always prepared with tips, tricks, and quick thinking solutions that come with 15+ years experience.
Consider granting yourself peace of mind, and delegate. Hire the right help - you will be thankful you did!
Can I afford a decorator?
You may be surprised. Hiring a decorator may actually SAVE you money when it comes to decor. Purchasing decorations and DIY-ing may seem cost effective in the beginning but can quickly add up and cost more than what a decorator would charge.
When researching be certain you are comparing like items, quantity and quality. Include fees such as duty, shipping or delivery and your own gas.... don't forget to account for cleaning, set up or take down costs that may be associated at a later time. Plus, what is your time worth? Sometimes trying to save money with separate purchases, is more expensive than one. A decorator may be more affordable than you think, and offer expert benefits.
At Unforgettable Weddings we welcome all inquiries and are happy to provide a no-obligation price quote.
Is a decorator different from a planner?
Yes. As decorators and venue stylists, we provide decor and decorating services - such as aesthetic planning, layout design, delivery, professional set up/install and take down. We do not attend the event, but return after it is done to collect our decorations.
If you are looking for someone to attend the event and oversee vendor services, you may be interested in hiring a planner. We work well with all vendors, including planners, and are happy to provide recommendations.
What type of events do you decorate?
Weddings, Anniversaries, Showers, Corporate Functions, Galas, Fundraisers, Holiday Parties and any other type of UNFORGETTABLE event.
Yes, we are happy to; Subject to availability, travel and accommodation fees that may apply. Please provide an address and location details for accurate pricing.
What if I don't live in Sudbury?
Let's get talking anyway! We are happy to provide information via Phone, Email and Zoom/Facetime for out-of-town clients.
How far in advance should I book?
To avoid disappointment, we recommend reserving your spot as early as possible. Reservations accepted are on a first come first serve basis often one to two years in advance. Last minute bookings are possible; Availability depends on date, location, size of wedding and set up timeline. Send us your details for more information on availability.
Can I use some of my own decor?
Yes and No. You can add your own decorations to any of our decor packages (within limit). Personal items of sentimental value are wonderful to incorporate when decorating. Hand made products, family photos, unique purchases, custom centrepieces or giveaways also help personalize your event. We will work with you to include these details into the overall design. Duplicated package items can be rearranged and used in other ways. Please keep in mind however, that our team may not be able to set up items of liability, time sensitive, fall under another vendor's service or food safety.
Cash, Cheque, Interac Email Transfer, PayPal or Credit Card.